Top 10 Best Endangered Animals
1
Tiger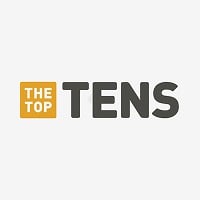 The tiger is the largest cat species, most recognizable for their pattern of dark vertical stripes on reddish-orange fur with a lighter underside.
2 Black Rhino
3 Giant Panda
4 Beluga Sturgeon
5
Amur Leopard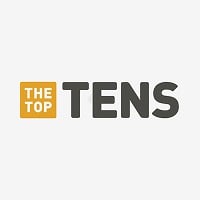 6 Alligator Snapping Turtle
7 Northern Sportive Lemur
8 Goldenseal
9 Hawksbill Turtle
10
Javan Rhinoceros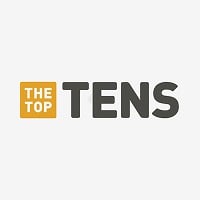 11 Chinese Giant Salamander
12 Big Leaf Mahogany
13 Mako Shark
14 Green-Cheeked Parrot
15 Ivory Billed Woodpecker
16 Vaquita
17
Sawfish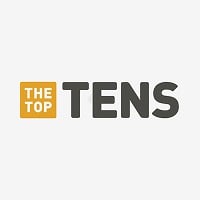 18
Pangolin
Too underrated.
19
Leatherback Sea Turtle
This leatherbakc sea turtle should be at the top of this top ten's list. The leatherback sea turtle is an incredible turtle and the best. I vote the leatherback sea turtle.
I love these turtles.
20
Atlantic Bluefin Tuna
I think that people should be more worried about this fish because if you don't realize whats happening to this species then they'll go extinct and the tuna meat will to.
21 Mountain Gorilla
22 Western Lowland Gorilla
23
Leatherback Turtle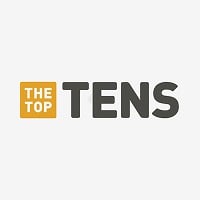 24 Saola
25
Proboscis Monkey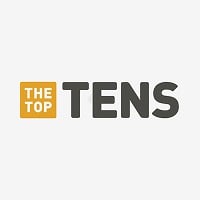 The proboscis monkey or long-nosed monkey, known as the bekantan in Indonesia, is a reddish-brown arboreal Old World monkey with an unusually large nose. It is endemic to the southeast Asian island of Borneo.
26
Axolotl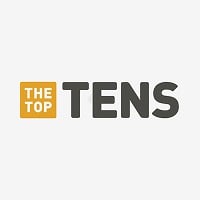 The axolotl, Ambystoma mexicanum, also known as the Mexican walking fish, is a neotenic salamander related to the tiger salamander. Although the axolotl is colloquially known as a "walking fish", it is not a fish, but an amphibian.
Click here
to view the full version of this list on TheTopTens.com. There you will be able to vote, add comments, add new listings, or create your own personal "remix" of this list that will be factored into the list rankings.