Top Ten Most Interesting Animals
1
Platypus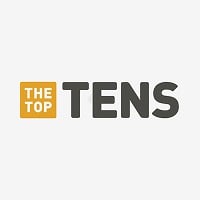 The platypus, also known as the duck-billed platypus, is a semiaquatic egg-laying mammal endemic to eastern Australia, including Tasmania.
This is what happens when beavers breed with ducks. What could be more interesting? Or strange?
its so strange its a mammel but it lays eggs! - foxrocks
Its a mammal that lays eggs
2
Axolotl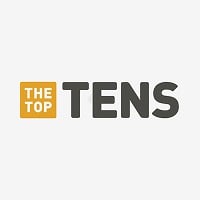 The axolotl, Ambystoma mexicanum, also known as the Mexican walking fish, is a neotenic salamander related to the tiger salamander. Although the axolotl is colloquially known as a "walking fish", it is not a fish, but an amphibian.
They are adorable.
They have an ability to replace body parts by taking it off another axolotl.
3
Hippopotamus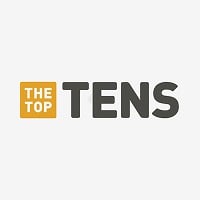 The common hippopotamus, or hippo, is a large, mostly herbivorous mammal in sub-Saharan Africa, and one of only two extant species in the family Hippopotamidae, the other being the pygmy hippopotamus.
4
Chimpanzee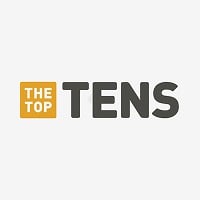 Chimpanzees are primates of the genus Pan which consists of the common chimpanzee and the bonobo. They are a part of the tribe Hominini, which also includes humans, and the family Hominidae where all great apes are included. Like their closest living relatives the modern humans, chimpanzees are social ...read more.
5
Penguin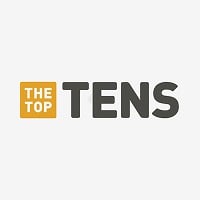 Penguins are a group of aquatic, flightless birds. They live almost exclusively in the Southern Hemisphere, with only one species, the Galapagos penguin, found north of the equator.
Waddle waddle so cute!
This animals the best - speed
6
Elephant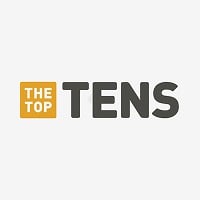 Elephants are large mammals of the family Elephantidae and the order Proboscidea. Two species are traditionally recognized, the African elephant and the Asian elephant, although some evidence suggests that African bush elephants and African forest elephants are separate species.
7
Jellyfish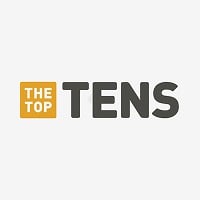 Jellyfish are amazing creature because they where on this earth before dinosours.
8
Armadillo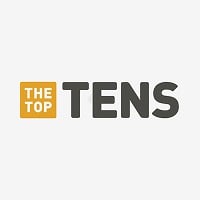 It's a really cool and cute armored animal that lives in the desert.
ARMADILLOS ARE the BOMB!
9
Octopus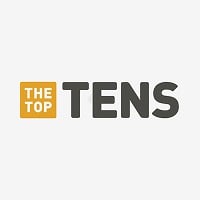 The octopus is a cephalopod mollusc of the order Octopoda. It has two eyes and four pairs of arms and, like other cephalopods, it is bilaterally symmetric. It has a beak, with its mouth at the center point of the arms.
Most interesting in the animal kingdom because of there self defense and escape capabilities
10
Cat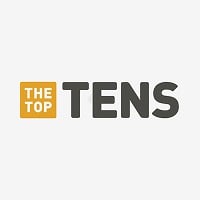 The "House Cat", also known as the Domestic Cat or the Feral Cat, is a small feline, a good hunter, and comes in a variety of colors and fur patterns. Contrary to popular belief, however, they are not truly domesticated. They are highly intelligent and good at problem solving.
They are friendly and playful. Also perfect for cuddling with.
Cats are very nasty. That's why I didn't vote for them!
"Cats are very nasty. That's why I didn't vote for them! "-Boy are u stupid
11
Walrus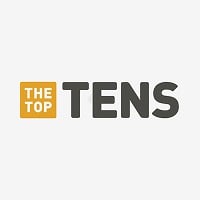 The walrus is a large flippered marine mammal with a discontinuous distribution about the North Pole in the Arctic Ocean and subarctic seas of the Northern Hemisphere.
12
Dog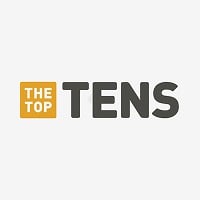 The domestic dog is a wolf-like canid in the genus Canis, and is the most widely abundant terrestrial carnivore.
Dogs are awesome animals
Dogs do I even have to say it their awesome
13
Liger
This is a crazy animal
Looks like tiger.
14 Monkeys
15
Turtle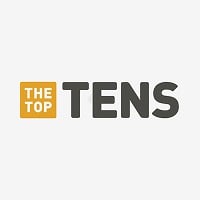 Turtles are diapsids of the order Testudines characterized by a special bony or cartilaginous shell developed from their ribs and acting as a shield. "Turtle" may refer to the order as a whole or to fresh-water and sea-dwelling testudines.
The 2nd slowest animal
16
Tiger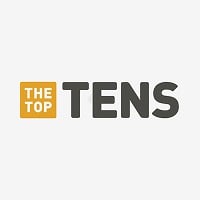 The tiger is the largest cat species, most recognizable for their pattern of dark vertical stripes on reddish-orange fur with a lighter underside.
Tigers are simply the most majestic animals on Earth. This animal is just not given it's true share of popularity. It deserves MUCH more of it!
Tiger is such a beautiful animal. The colour of the fur is so unusual!
they are beautiful interesting creatures

17
Aye-Aye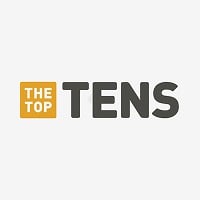 The aye-aye is a lemur, a strepsirrhine primate native to Madagascar that combines rodent-like teeth that perpetually grow and a special thin middle finger.
18
Lion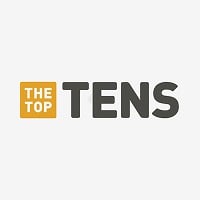 The lion is one of the big cats in the genus Panthera and a member of the family Felidae. The commonly used term African lion collectively denotes the several subspecies in Africa.
19
Horse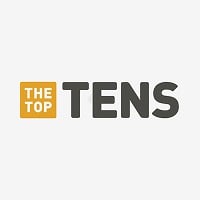 The horse is one of two extant subspecies of Equus ferus. It is an odd-toed ungulate mammal belonging to the taxonomic family Equidae, and can be tamed, bred, and trained, as a mount.
Horses should be number 1
20
Dolphin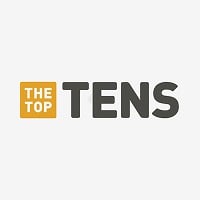 Dolphins are a widely distributed and diverse group of fully aquatic marine mammals. They are an informal grouping within the order Cetacea, excluding whales and porpoises, so to zoologists the grouping is paraphyletic.
21
Tapir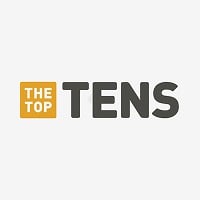 A tapir is a large, herbivorous mammal, similar in shape to a pig, with a short, prehensile nose trunk.
22
Hyena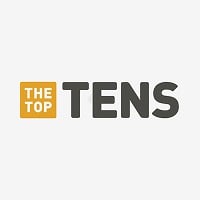 Hyenas or hyaenas are any feliform carnivoran mammals of the family Hyaenidae /haɪˈɛnᵻdiː/. With only four extant species, it is the fifth-smallest biological family in the Carnivora, and one of the smallest in the class Mammalia.
23
Shark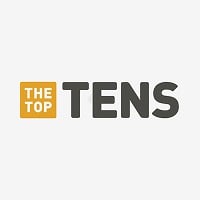 Sharks are a group of fish characterized by a cartilaginous skeleton, five to seven gill slits on the sides of the head, and pectoral fins that are not fused to the head. Sharks have been around before the earth's first dinosaurs and even the earth's first trees.
24
Caracal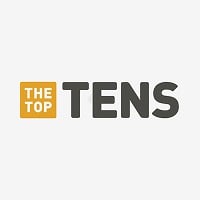 It is super interesting
25
Wolf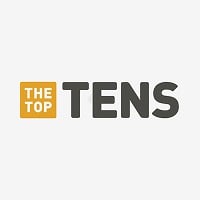 Often in/from packs, Wolves are carnivorous Canines that come in various colours and breeds, and have evolved to Dogs. Some breeds of Wolves are, like Dogs, domesticated, to become a Working Dog.
I think wolves
26
Snakes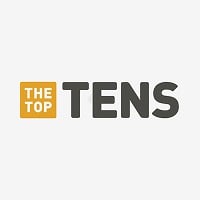 Snakes are elongated, legless, carnivorous reptiles of the suborder Serpentes that can be distinguished from legless lizards by their lack of eyelids and external ears.
27
Gorilla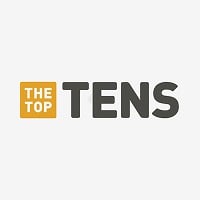 Gorillas are ground-dwelling, predominantly herbivorous apes that inhabit the forests of central Sub-Saharan Africa.
They eat their food (ex.fruit, leaves) and then they poop it out and eat it again. Because all of the nutrients are not fully used
28 Linx
29
Coral
Just think about it: these tiny animals pop out of their eggs floating about the sea with a bunch of other corals, and they all fuse and create a single animal. In a way, a hive mind.
Click here
to view the full version of this list on TheTopTens.com. There you will be able to vote, add comments, add new listings, or create your own personal "remix" of this list that will be factored into the list rankings.